Welcome to my Life in 4.0...
You are probably thinking what is
4.0
? I dubbed turning 40 years old to
4.0
. Let's face it 40 years sound way too old for such a young spirit as myself. 
When you have a GPA of
4.0
you are considered to be at the top of your class and smart. So I relate that to the wisdom I have gained granting me my
4.0
GPA in Life.  When jogging at a
4.0
speed on a treadmill for the most part it is considered a steady pace. I relate the speed of
4.0
as the steady stride of my Life. 
Family, Health, Wealth
and
Love
remixed with
Style
! 
Here is where I will share the most transparent moments of my life in
4.0
. 
Joy.. Beauty.. Free
On May 21st, 2017 just shy of my 40th birthday I journaled "
Joy Beauty Free
" with captions (down deep in my soul). As I look back over the last year I can understand the beginnings and the many endings. I can marvel at the highs and lows over the last 40 years. These are the things that aided in my survival. A week later May 28th, 2017 I spoke to God and I wrote:
 "Today I feel
Liberated
in
Life
.
Love
from
God
and
Love
from
Myself
" (I probalby should make that a T-shirt)
Turning 4.0 changed my life in a way that made all the common sense in the world. It was the 'AhHah' moment when you think I finally know me on a personal level and Im pretty dope. Not because of my accomplishments but by the simple fact of being a good person, a servant to others, mother and provider to my children. This qualifies my dopeness. We all have it and I vow to celebrate me just as I am. 
Happy Birthday Girl.......It only took you a year to compose this single entry! 
This is my
Joy
wrapped in the
Beauty
that is
Free
ly me..... I encourage you to find your
Joy Beauty Free
and marvel in you made it under the pressure and scrutiny to a Liberated Life.
Only make moves when your heart is in it. My moto for the year! I spoiled

ME

and then came

LOVE

!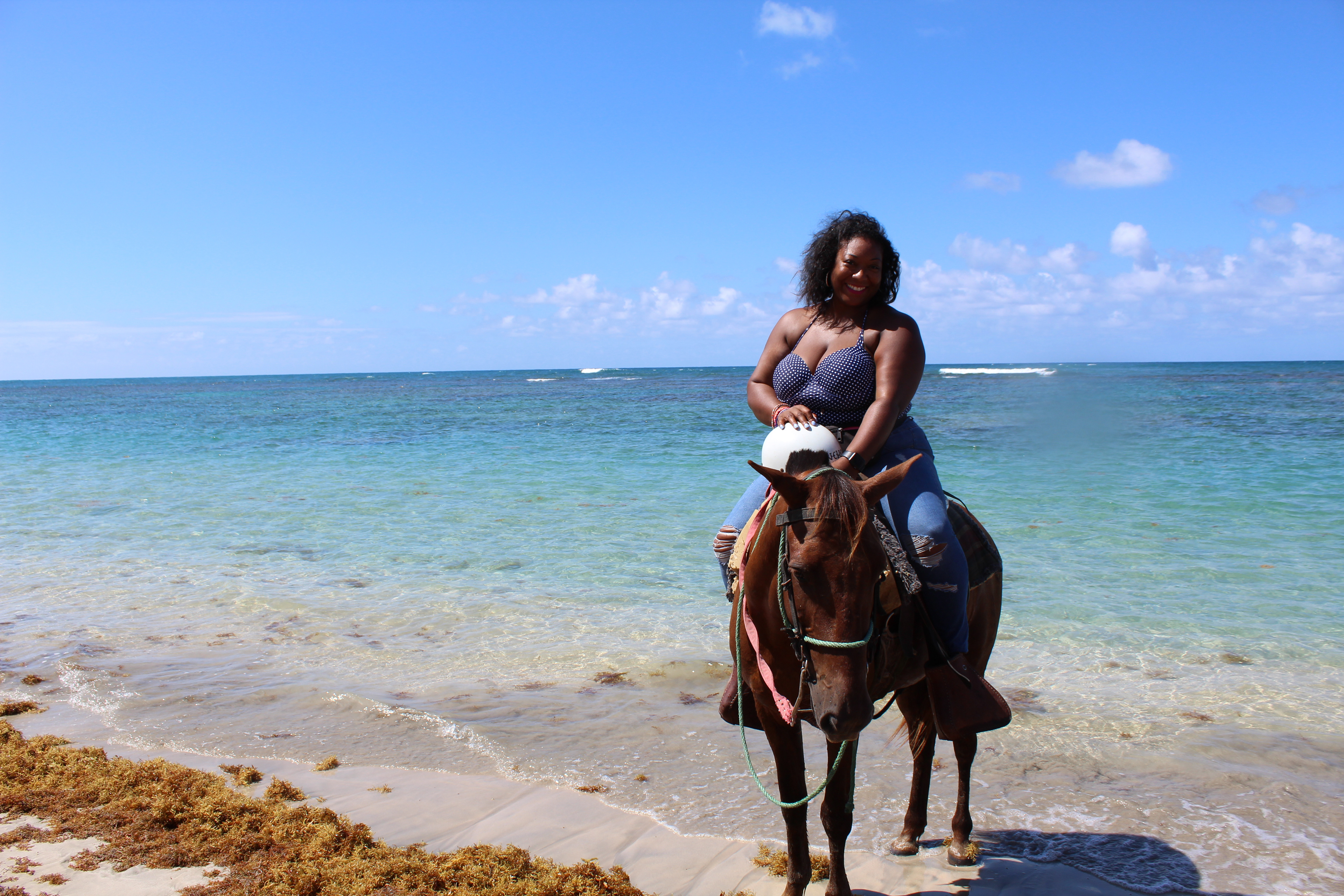 Cliff Jumping Through Life
My nerves had me shaking and I told myself I have been cliff jumping my whole life and not once has God not caught me in my landing......as my adrenaline started pumping I said come on Niya God got me and I jumped........ #leapsoffaith wanna see it here it goes #watchmystory
So fitting of my life its been a constant journey but I know that if I stay stagnant and never jump I will forever be in the same place! I will continue cliff jumping even when my nerves shake me to my core!